Last July the news that the Turkish government had decided to suspend the European Convention on Human Rights had raised serious concerns about an authoritarian drift of policy (see article on The Telegraph).  

Last week came a rather more encouraging news. In fact, as confirmed by the official HCCH.net website,
On 7 October 2016 Turkey signed and deposited its instruments of ratification to the Hague Convention of 19 October 1996 on Jurisdiction, Applicable Law, Recognition, Enforcement and Co-operation in Respect of Parental Responsibility and Measures for the Protection of Children (1996 Child Protection Convention) and to the Hague Convention of 23 November 2007 on the International Recovery of Child Support and Other Forms of Family Maintenance (2007 Child Support Convention).
Therefore now we just need to wait until February 1, 2017 when both Conventions will formally enter into force. As a result of this historic step, Turkey will become the 45th State to which the 1996 Child Protection Convention will apply and the 34th State to which the 2007 Child Support Convention will apply.
Below a pictures of the signing (embedded from HCCH website)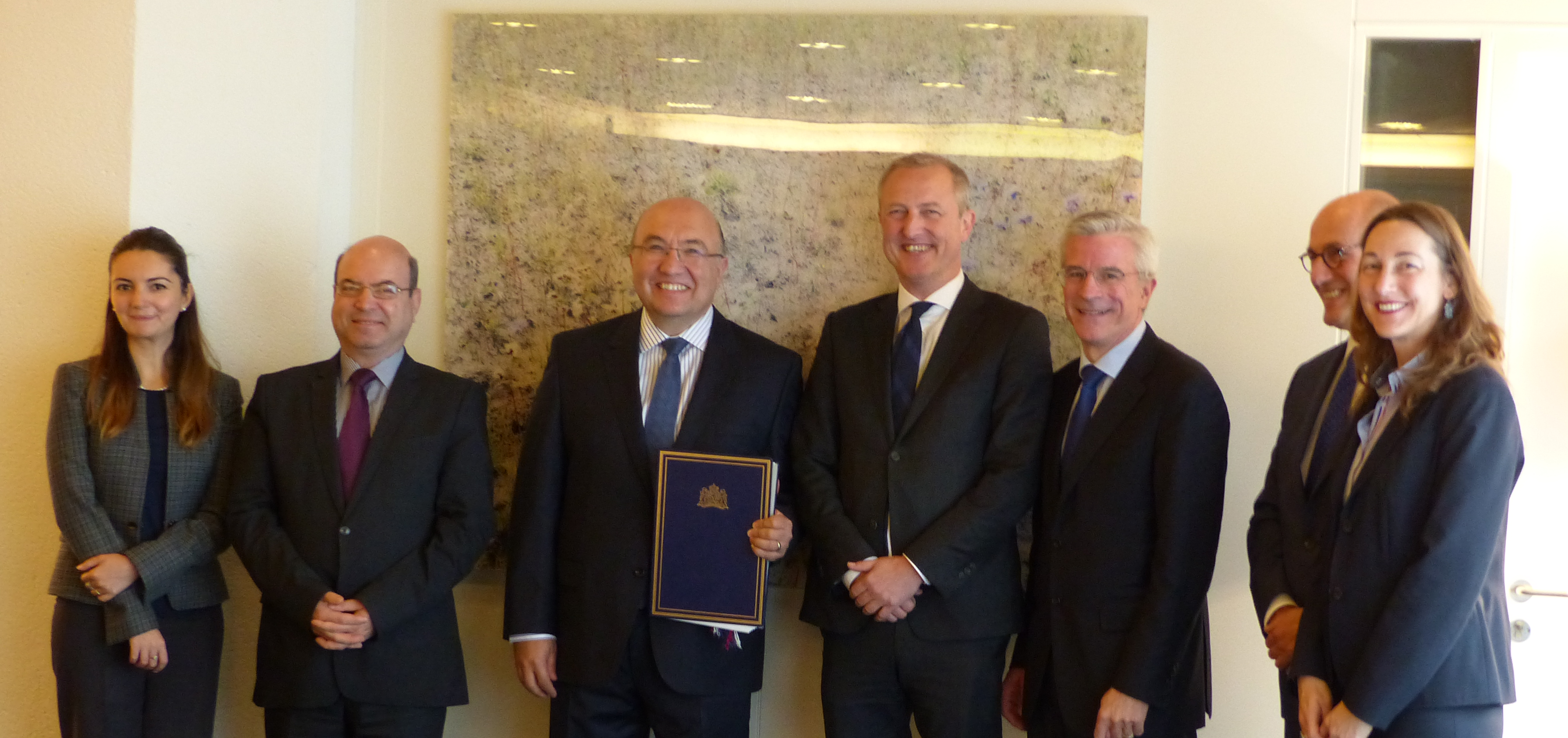 THE 1996 AND 2007 HAGUE CONVENTIONS SIGNED BY TURKISH GOVERNMENT